Carlyle Said to Near Deal for U.K. Online Luxury Retailer End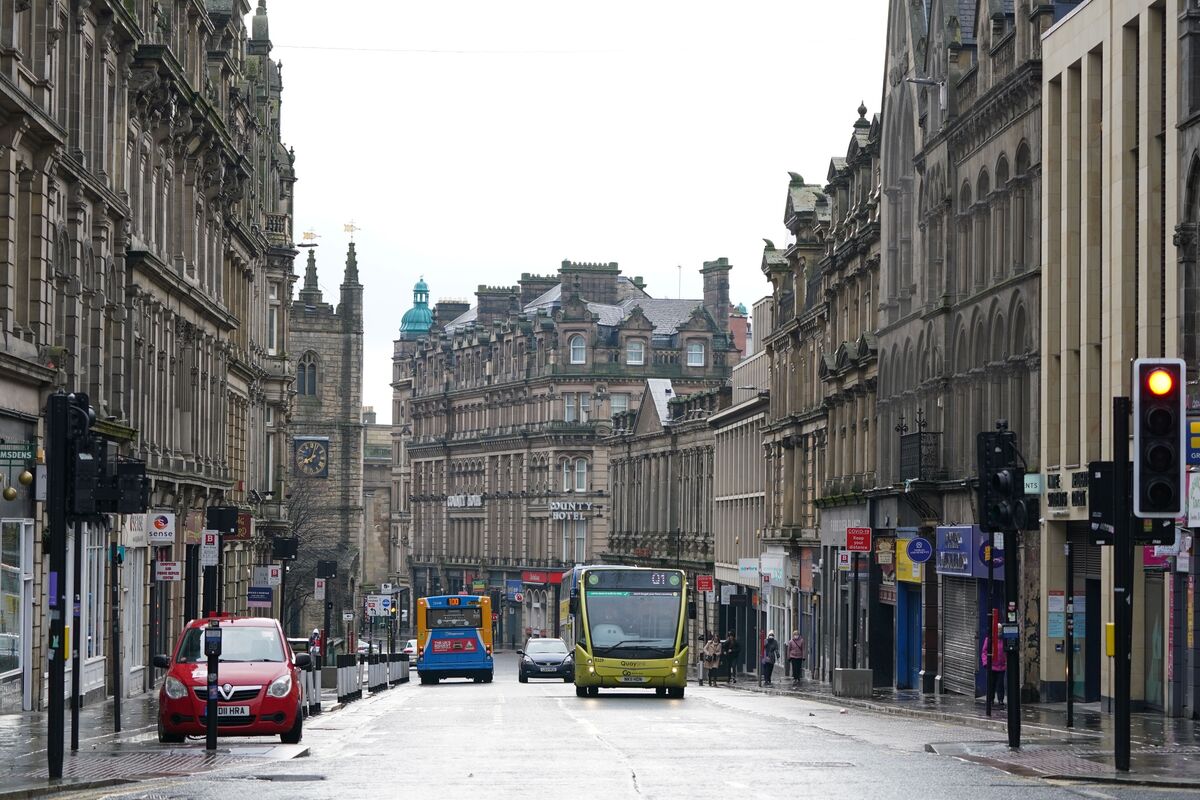 Carlyle Group Inc. is nearing a deal to invest in U.K. online fashion retailer End Clothing, people with knowledge of the matter said.
The private equity firm beat out rival bidders for a stake in the Newcastle-based company, the people said, asking not to be identified because the information is private.
End was founded more than 15 years ago by entrepreneurs Christiaan Ashworth and John Parker. It sells a variety of men's modern fashion and has relationships with more than 400 luxury brands and designers including Givenchy, Alexander McQueen, Kenzo and Valentino, according to its website.
The company runs physical stores in London's Soho shopping and entertainment district as well as Newcastle and Glasgow. Its profit after tax increased 20% in the year through March 2020 to reach 26 million pounds ($36 million), according to U.K. corporate filings. Revenue for the period rose 27% to 170.5 million pounds.
Goldman Sachs Group Inc. advised on the sale, the people said. Representatives for Carlyle and END couldn't immediately comment, while a spokesperson for Goldman Sachs declined to comment.