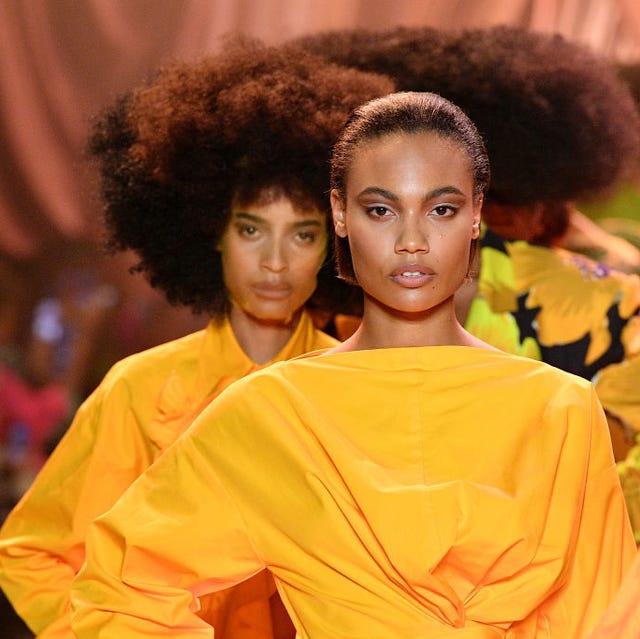 Dia DipasupilGetty Images
The Council of Fashion Designers of America and fashion conglomerate PVH Corp. have released the State of Diversity, Equity & Inclusion in Fashion Report, a review of racial equity in the fashion industry. The findings are sourced from a study done by McKinsey & Company, which surveyed 1,000 industry professionals in 41 companies, 20 stakeholders, and three focus groups with college students and burgeoning designers. In other words, we're getting down to the numbers on some key issues in the fashion industry.
Drawing from the research, the CFDA and PVH Corp. have spotlighted six targets: compensation, belonging, advocacy, promotion, awareness, and access. These key areas will be used as a foundation to help advocate for the representation and career advancement of underrepresented groups across all sectors of the fashion industry.
"The inclusion and diversity challenges in the fashion industry are real," said Stefan Larsson, CEO
…
Read More