Kylie Jenner spent some quality time with Caitlyn Jenner in a new makeup video that was posted to YouTube.
The near 16-minute makeup transformation was shared to the 71-year-old's channel on Saturday, which showed the famous pair bonding over their beauty routines and early memories.
KYLIE JENNER FACES BACKLASH FOR LAVISH PARTY THAT APPEARS TO FLOUT CORONAVIRUS RULES: 'DOESN'T GIVE A DAMN'
Kylie and Caitlyn both said this is the first time the cosmetics mogul has done the Olympian's makeup.
"This is the highlight of my life," Kylie, 23, said. "We've been talking about this for forever… We saved this special moment for you guys because this is going to be the first time that I ever do my dad's makeup."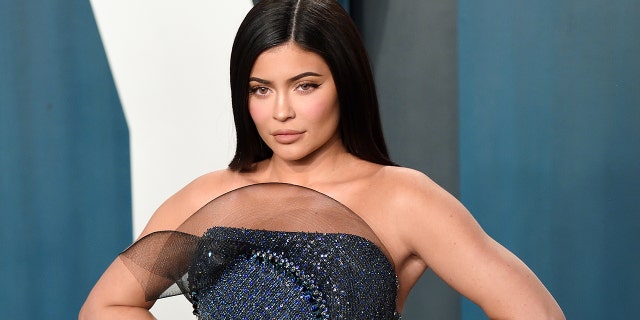 Caitlyn gushed over the fact that Kylie
…
Read More