The Kimbino is the fashion researcher hosting tutorials on OnlyFans
25-year-old fashion researcher Kim Russell, more commonly known as @thekimbino on Instagram and Twitter, didn't…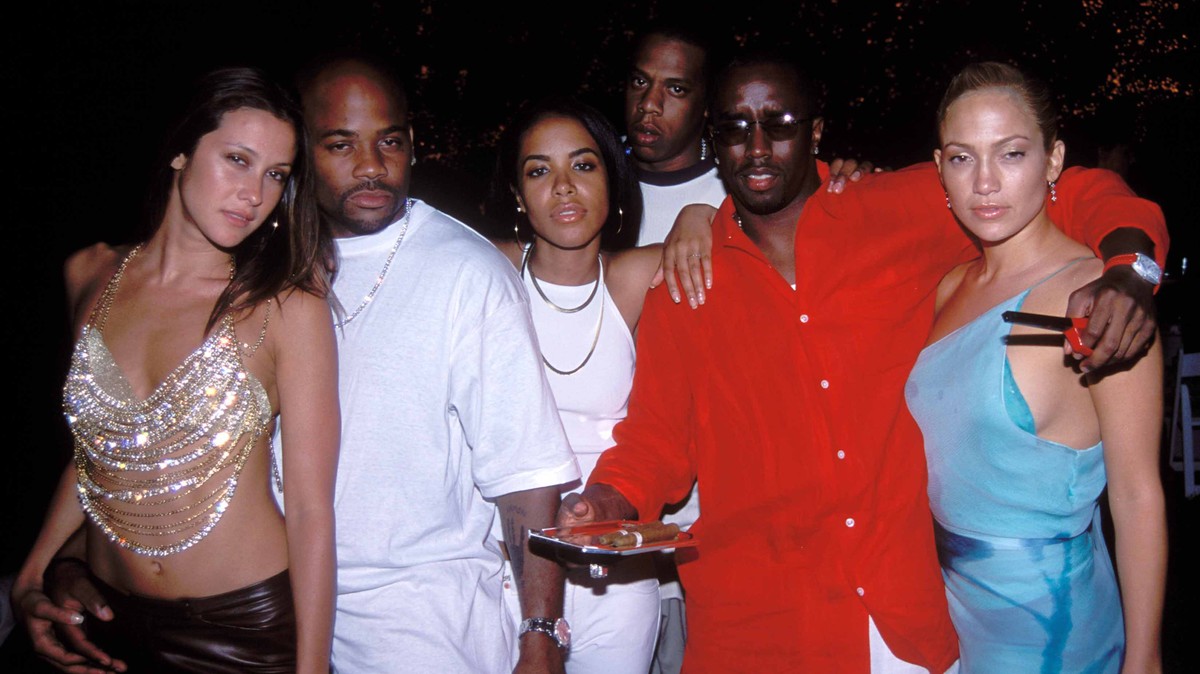 25-year-old fashion researcher Kim Russell, more commonly known as @thekimbino on Instagram and Twitter, didn't start her accounts with the intention of amassing a combined following of almost 70,000. But, thanks to a tongue-in-cheek tone of voice, combined with posts that share her in-depth digital investigations into fashion history, and Tweets that express candid opinions on contemporary fashion, she did – and that number just keeps on growing. Her Instagram account even caught the attention of Kim Kardashian, when she slid into the star's DMs two years ago, and after much back and forth conversation, they eventually met up and are now collaborating on some top-secret special projects together. "We first met in Los Angeles on a work trip and she was really sweet," says Kim. "She's always been really kind to me and I never take our connection for granted. We love bonding over fashion and art – it's the coolest thing ever."
However, in recent months Kim, who was born in South Africa but now living in Perth, Australia, has turned to another platform for content creation: OnlyFans. "I think I'm the only one using OnlyFans this way in the fashion community," she says, explaining that she has mostly seen a handful of personal trainers and nutritionists on there, alongside the predominant sex workers who use the platform. While this may seem like an unusual move, her reasoning is simple: "I chose it because Instagram and Twitter are difficult platforms to monetise," she said, alluding to the fact that brand affiliations do not encourage open discussion. "OnlyFans made that easy. Not everyone has to subscribe. It's completely up to that person, they can cancel any time!"
She now has over 200 subscribers, which fluctuates depending on the content she makes. "I create a lot of content to explain to people how I got my foot in some doors," she says. To make her posts, she takes requests from followers – one of the first that she uploaded was a story on how she "finessed" her way into NYFW back in 2017. "There was a lot of 'finessing' that happened on my part to get people to listen and take those chances on me," she says, explaining how she makes use of the platform to offer advice to those also looking to carve out a career path in the fashion industry.
Kim's content, on Instagram and Twitter particularly, celebrates Black fashion history, connecting the dots between high fashion – which was notoriously un-diverse in the 2000s, and what was happening simultaneously in music and pop culture at that time. She is part of an ever-expanding virtual community of commentators on Twitter, collectively known as High Fashion Twitter (or HF Twitter), made up of young millennial and Gen Z fashion buffs and industry insiders – which even staged its own democratic virtual version of the Met Gala last year. Together, they create a space to spotlight Black representation in fashion and call out the industry for its racism, all the while celebrating Black success.
In a media landscape that still has a long way to go in terms of entry points for those outside of a white and middle class demographic, HF Twitter also acts as a space for young people from different class backgrounds, POC and Black commentators to express opinions and share insider knowledge on fashion, from their perspectives. In fact, it is one of the first places to go if you want to read thoughts on the latest shows, covers, and campaigns, outside of an official review. Alongside Kim, such names include the likes of @hautelemess, @laquerfeld, @archivealive, @muglerize, @decouturize, @bibbygregory of Black Fashion Fair and @Ioloedwards of High Fashion Talk, to name a few. In a post-Diet Prada landscape (many of them have noted that some of Diet Prada's views are overly militant and at times hypocritical), Kim and her contemporaries are natural successors to the 'fashion watchdog', using social media as a place to talk about the subject with nuance, while distancing itself from the pitfalls of cancel culture.
Though, she points out how difficult it is to maintain a sense of authenticity working in fashion today. "I think it can be really hard, especially if a brand reaches out to you and wants to invite you to a show or work with you," she says. "It makes it very hard to be unbiased. Twitter is a place where people say whatever they want and it's refreshing." Newer platforms, such as invite-only audio app Clubhouse, are also leading the way when it comes to candid conversations about fashion, with rooms led by speakers from all over the world exploring the many barriers into the industry: namely, class and race, and the treatment of interns and those in entry level positions.
Kim hopes that this democratisation of fashion criticism and commentary catches on. Does she think others in the High Fashion Twitter world should follow her lead and sign up to OnlyFans subscription site? "I think they should," she answers. "Not sure if they will though! There are a few people I think could do great on that platform because they provide amazing breakdowns of runway shows and designers and red carpet looks. It could, and should, be monetised. I'd definitely like to see Twitter incorporated in the wider discussion," she says. "Brands aren't really listening to what's going on over there. I'd like to see more of us invited to give honest reviews of shows; to talk about what's missing, what was right, what was life changing, how that knit fell. Or for there to be a space where designers and fashion insiders alike can discuss topics honestly without being offensive. I might be asking for too much, but one can dream…"